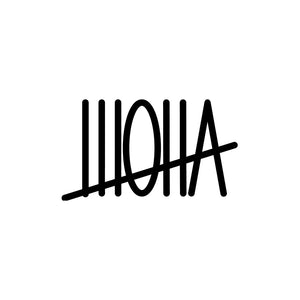 Shona is an independent brand, using various artistic expressions as a reminder that magic is everywhere.
Thank you for visiting our shop! Stay tuned for news and updates via Facebook and Instagram.
Love,
Shona
COVID-19 UPDATES
Due to the world pandemic situation, shipping in Europe may take a bit longer than usual. Тhank you for your understanding if your order is slightly delayed.
Deliveries to Bulgaria are running normally at this time.
The situation is constantly changing, and we will communicate any operational changes to you.
Stay safe ❤︎